Longjia micromotor - DC motor, AC synchronous motor, AC asynchronous motor, AC single-phase series motor
The company was founded in May 1989, is a Sino-foreign joint venture, is a collection of design, development and production of DC motor, AC synchronous motor, AC asynchronous motor, AC single-phase series motor and other micro motor in one of the professional manufacturers, products are sold all over the country, and exported to the United States, European Union countries and Southeast Asian countries, product quality is in the forefront of the industry; The company has won the "National Advanced Award of Foreign Exchange Earning by Export", "National Foreign Investment Enterprise Double Award", "National Township Enterprise Advanced Export Enterprise" and other honors. It specializes in the production and operation of micro motors. The factory area is more than 25,000 square meters, with an annual output of 50 million DC motors and 5 million AC motors, with an annual output value of more than 10,000 yuan.
The company has a strong design and development ability, using large 2D, 3D software design; The company set up a laboratory to conduct type tests on new products; Over the past 20 years, the company has designed and developed six series of motors, including S, F, ZYT series DC and TYQ series AC permanent magnet synchronous motors, YY series capacitor single-phase asynchronous motors and HC series single-phase series excited motors. Mainly applicable to electric toys, small household appliances, cameras, hair dryer, electric tools, air pump, electric shaver, electric toothbrush, portable electric clothes car, model, quartz clock clock clock clock, car lock control, blender, juicer, children's electric vehicle, automatic office system, massager (chair, mattress), retractor washing machine and other products, The motor designed by the company has excellent performance, reasonable structure, beautiful appearance, safety and reliability.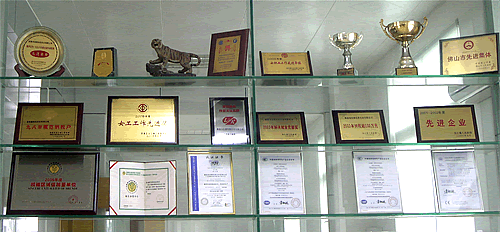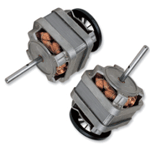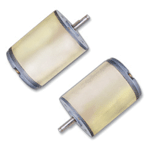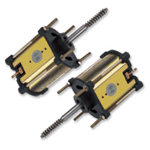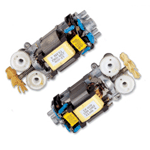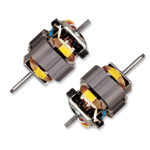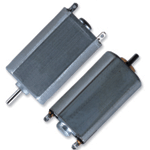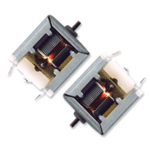 Foshan Shunde Longjiawei Motor Industry Co., Ltd
Company address: No. 9 Industrial Avenue, Longjiang Town, Shunde District, Foshan
Contact number: 0757-23360888
Fax: 0757-23366263
Contact: Zhong Sheng (13902562948)
Email: lungkai@lungkai.com
The website is http://www.lungkai.com